Use our search facility or browse below to find what you're looking for.
Buying a bike
Selling and part exchange
Will you buy my bike?
We source and sell high-quality, high-performance bikes. If you have a bike which meets our standards, we would love to hear from you. Please telephone the workshop or use our contact form and we'll get back to you.
Orders, delivery and returns
OUR COMMITMENT TO YOU

We pride ourselves on our high standards and work hard to deliver a fantastic service.
Read our Testimonials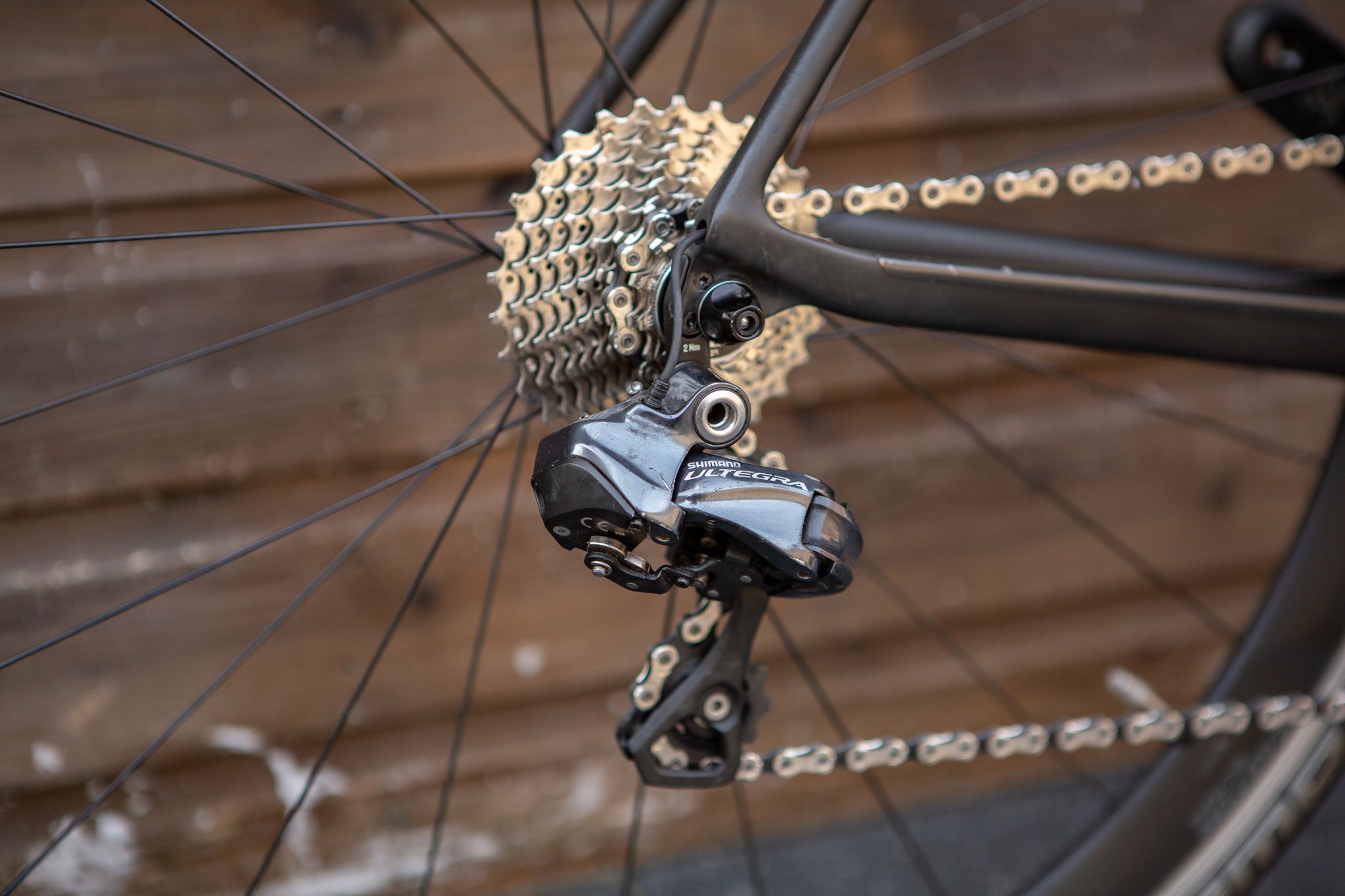 DELIVERY OR COLLECTION

Our bikes are available for delivery within the UK and internationally.
LEARN MORE

PayPal Credit is available to spread the cost. It offers 0% interest for 4 months on all purchases of £99 or more. 
Visit PayPal Credit